[Incense Introduction]
Nippon Kodo – Cafe Time Incense – cones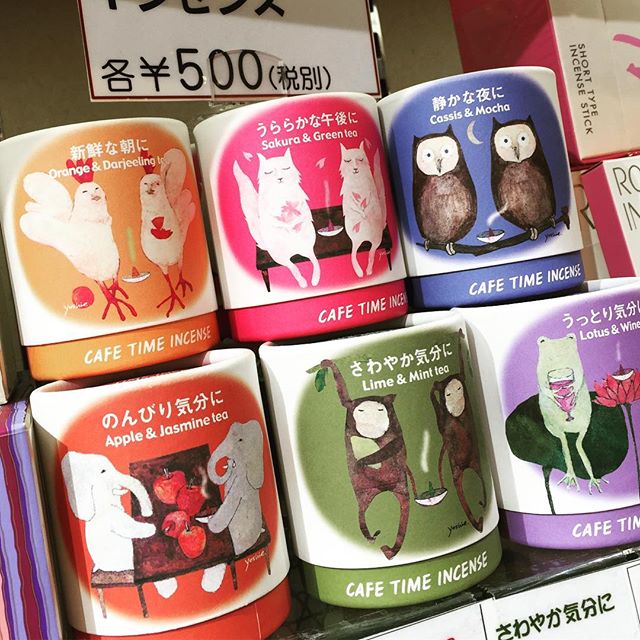 What about enjoying incense cones in the morning or while relaxing in the evening? They burn fast and spread the fragrance well, so it is a perfect choice for a little time for yourself.
There are two fragrances in each tube!
You can try each of them separately or 2 at once♪
What is interesting, each pair of fragrances is assigned to a specific time of the day or mood:
・Orange & Darjeeling Tea → Fresh Morning

・Sakura & Green Tea → Bright Afternoon

・Cassis & Moca → Quiet Evening

・Lime & Mint Tea → Refreshed

・Lotus & Wine → Enchanted

・Apple & Jasmine Tea → Relaxed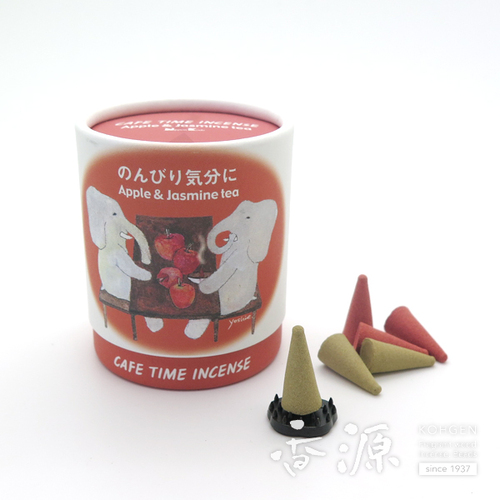 What about picking up the one that suits your mood or time for relaxation best?
Enjoy incense cones! △~