We have started Speed Lottery at our Kohgen Nagoya Store, which will last for 3 months!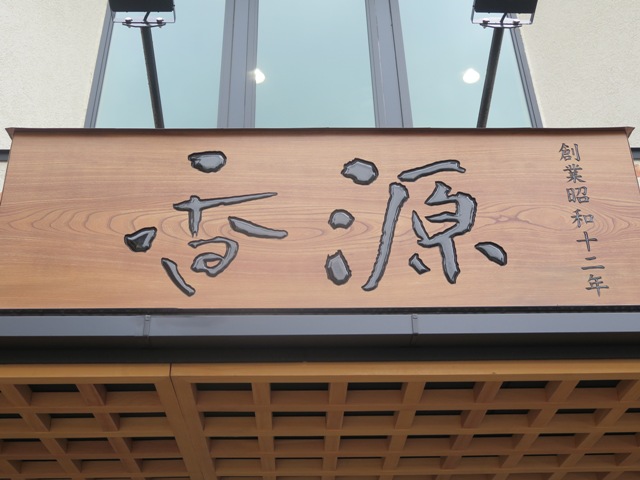 We are very grateful to all our Customers who have visited our store since early morning and made the atmosphere lively.
There were many inquiries starting from these for the daily use incense, up to wishes to try the ones totally different from the everyday use. Some of our customers have also asked to try the particular incense they were looking for. We were also asked about Buddhist prayer beads or incense making workshops.♪
Some of our guests were also interested in the fragrant woods we have displayed inside the store!
About Speed Lottery:
① lasts for 3 months!
② up to 40 people per day can take part!
③ you can win wonderful items!!
(what is more, the prizes change every month!!)
Feel free to visit our store and enjoy your shopping♡
There is also another event called "Incense Day Event", so if you wish to participate you can make a reservation!
We are waiting for you at the Kohgen Nagoya Store★