Hello Everyone!
We have a great news!
There is a new fragrance – Ginger – which joins a well known Kayuragi series!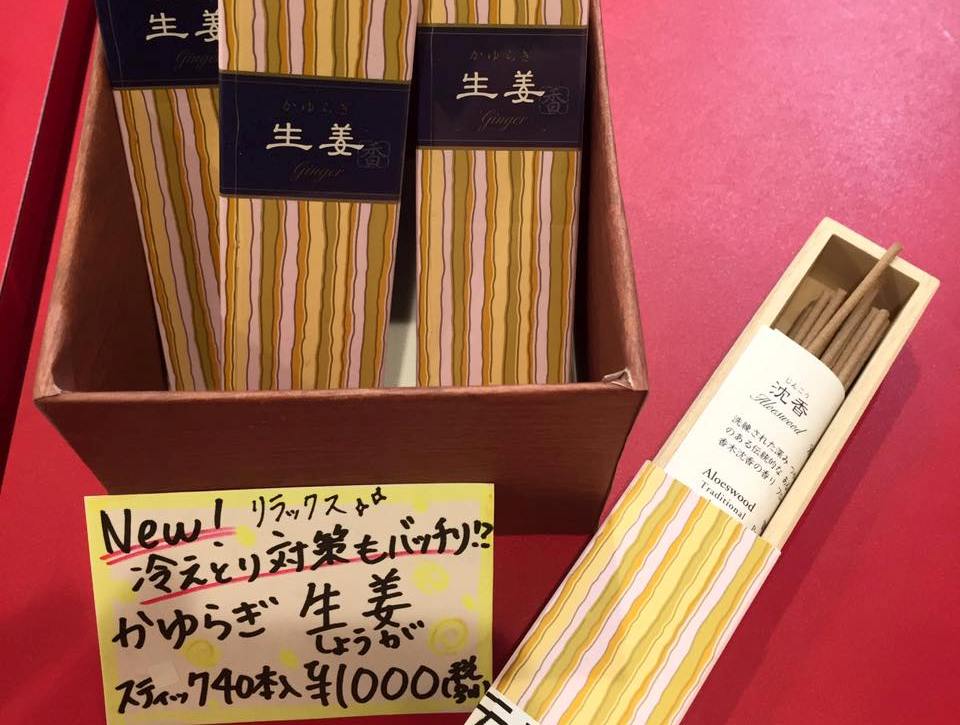 The package contains 40 sticks and simple incense holder, just like other fragrances of this range. The price is also same.
You will be surprised by its sweet and true fragrance of Ginger! It`s perfect to enjoy during cold days!
If you want to try them, visit our Kohgen World site!