Today we have registered and burning a green tea incense that belongs to Kozanmai series of Kunjudo maker.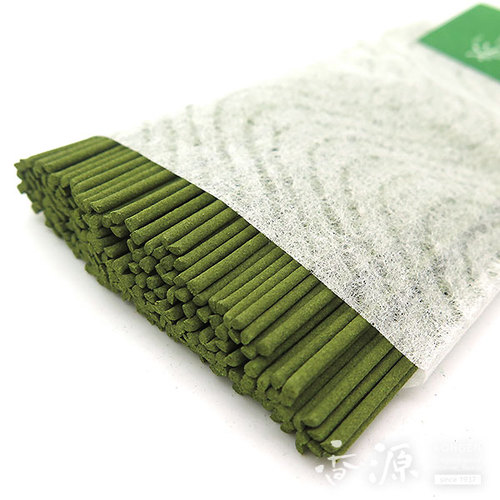 The sticks have beautiful green color. From the very moment of the box opening a pleasant aroma of green tea stands out.
When it burns, the smoke spreads around well and emits warming, a bit earthy fragrance with green tea flavor. It`s refreshing and calming.