Kikuya Seishindo company specializes in all kinds of Japanese incense, hand made Japanese candles, scent bags, Japanese bath essence, traditional Japanese prayer beads (ojuzu), Koh-do ("Way of Incense") utensils and many other fragrant products.
The name of our store "Kohgen" (香源 / Source of Fragrance) express our desire to spread knowledge about Japanese incense culture and to let people enjoy beautiful fragrances. Our company was established in 1937 in Nagoya (Japan) and we cooperate with all top Japanese incense manufacturers, to make sure products we sell are made of the best quality ingredients.
Through Kohgen you can have the access to all Japanese incense in one place!
We focus on our customers` needs and high quality service. We provide a wide variety of products for all people around the world.
Feel free to contact us and visit our shops in Tokyo (Ginza,Ueno) and Nagoya in Japan!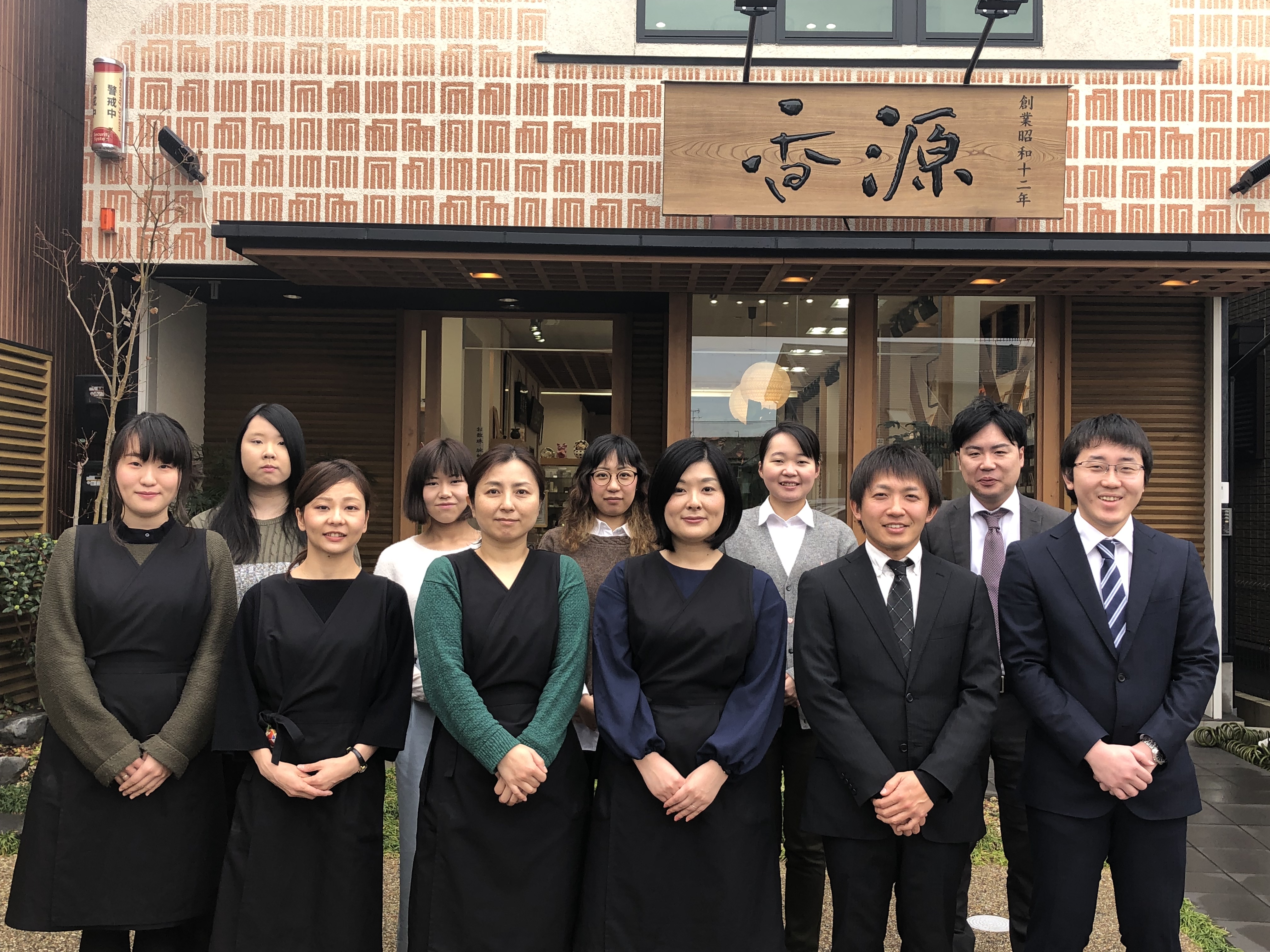 NAGOYA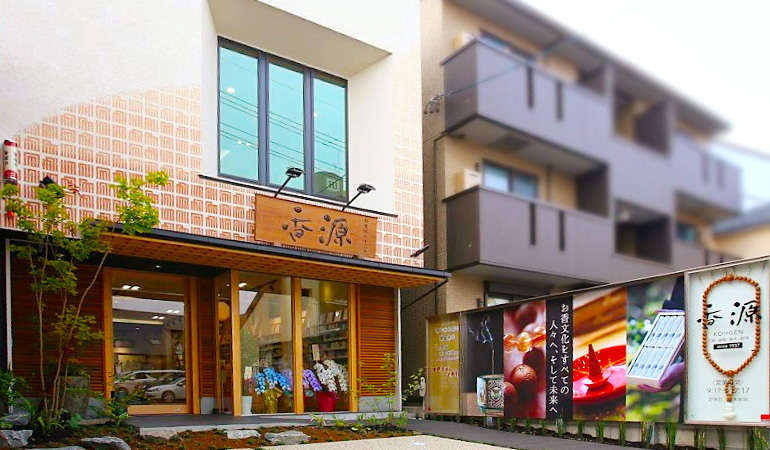 NAGOYA: 4-47, OAKI-CHO, NAKAMURA-KU (TEL: +81 524 867 517)
→ Google Maps
 GINZATOKYO: 4-14, GINZA, CHUO-KU (TEL: +81 368 538 811)
→ Google Maps
UENO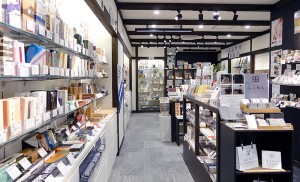 TOKYO: 1-10, UENOSAKURAGI, DAITO-KU (TEL: +81 338 276 666)
→ Google Maps
★You can find us on: