Spring is just around the corner and a sweet fragrance is hanging in the air while being outside!
This time we would like to introduce the candles which may be a perfect gift idea!
[Product Introduction]
Kameyama Candles – Nagomi Candles Series / Party Jar Series

These candles look so real that you can get hungry just by looking at them. Be careful, they are not edible!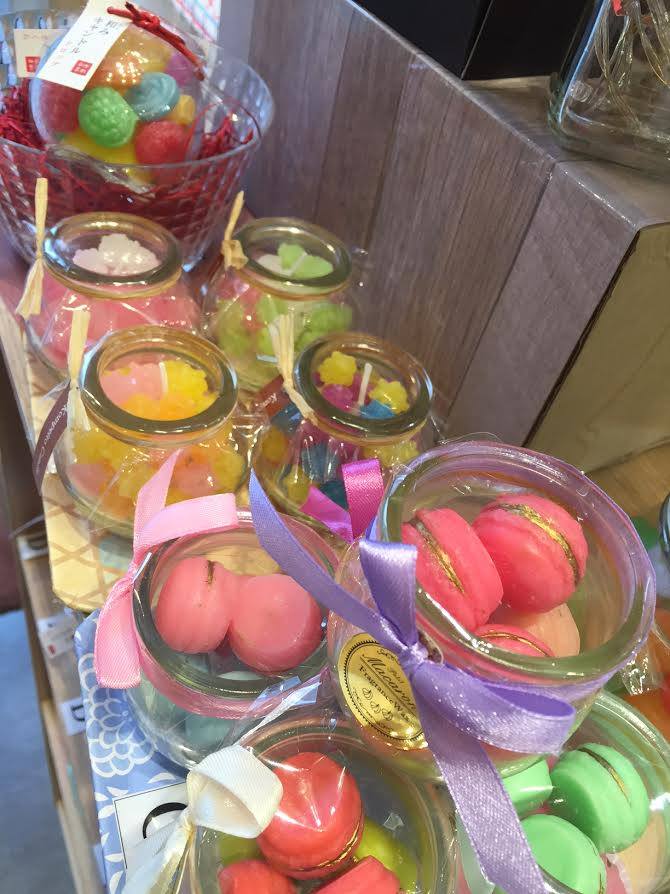 Both their appearance and fragrance are really delicious♪ It is also good to display them and make a collection!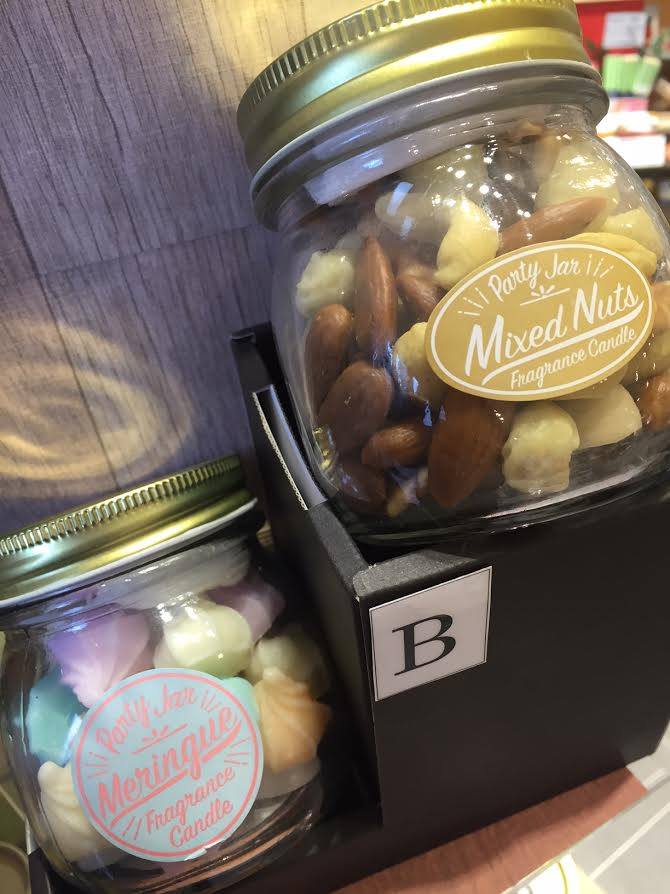 There are different shapes and fragrances, so we also recommend them as a gift!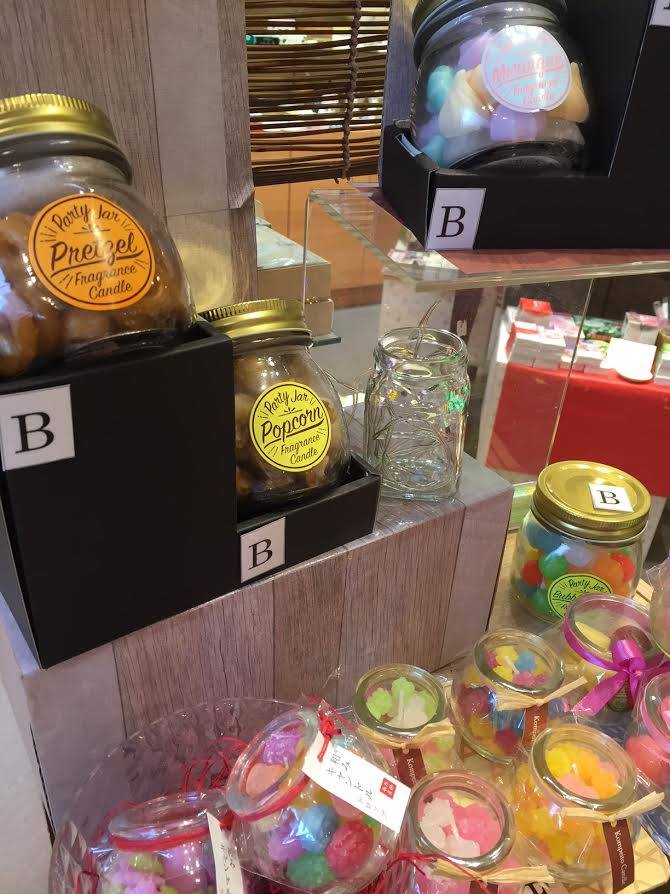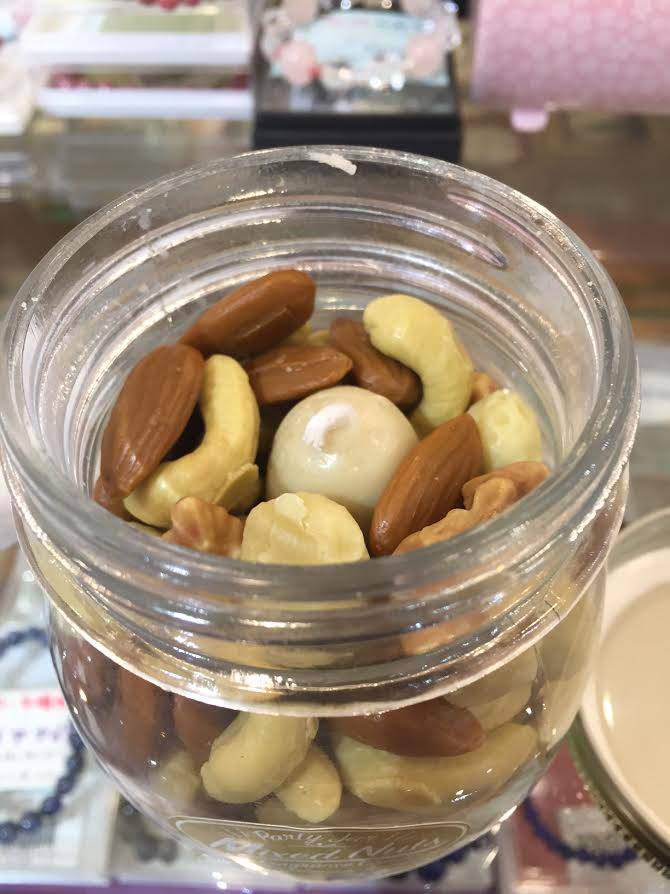 Visit our Kohgen stores in Nagoya or Ginza (Tokyo) or contact us for further details.