Nippon Kodo has released new incenses!
Nippon Kodo, Kaoriawase series, (Green Tea fragrance / Coffee fragrance)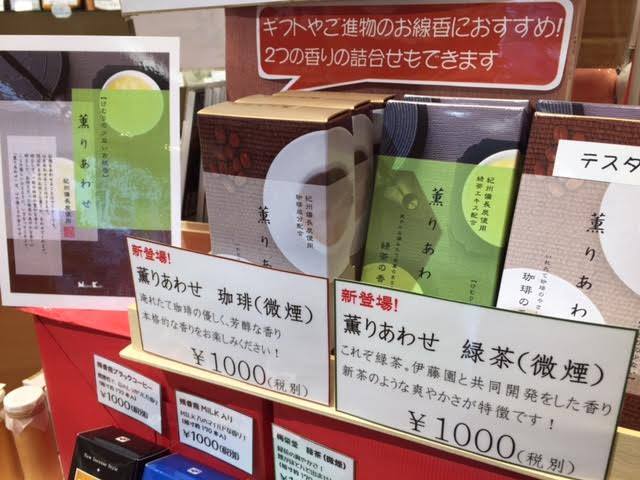 These are less smoke type incenses with a high-grade charcoal produced from ubame oak from Kishu region blended in.
Thanks these incenses you can enjoy genuine fragrances of green tea or coffee!
You may burn them both for a pleasure or meditation!